Lately I've been slowing down my Covid inspired model building program. I've been working on 1/4 scale gliders that take up the whole workspace in my shed. The article "A Lot of Soaring Excitement in a Small Model" in the just received AMA magazine struck a chord and I started to research.
RC Groups has a "small thread" on Mini Glider (only 45 pages last I looked). After spending some hours on the web, I got out my credit card and started ordering "stuff".
First I went to Retro RC and ordered a Kirby Cadet and a suitable high start. I thought I'd use the old receiver "brick" I had left over from a Radian UMX, but it was kaput so started researching sources. Where to go??? Google You've got choices at either end of the price spectrum. Ordered one from Horizon and one from Banggood.
Went to bed but instead of sugar plums, but got to thinking about sailplanes. So, out of bed, put on the slippers (cold floor) and head to the computer. The Gnome has always been my favorite wood glider.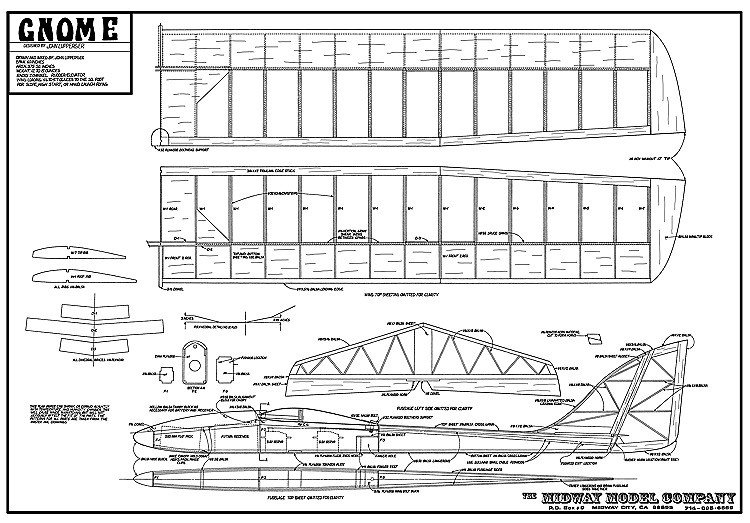 Went to Aerofred and ordered a plan of a hand launch Gnome reduced to 40" wingspan for $13.
I wanted to be a bit more convention and used to what I'd done in the past, so went to Hobby King and ordered two ultra micro servos for $4.28 each and a 1S battery. for $3.50. I already had a couple of Orange 4channel micro receivers. They've been in the drawer for years, so I finally found a need for them. Justifies ordering more stuff, doesn't it?
So off to Alien Tech for a mini version of my initial glider and the airplane I used to win the Nostalgia F3RES contest in New Mexico The venerable Gentle Lady.
When I got there, more choices were available. The web page from Alien Tech gives you more information and some alternatives for electronics. Small inexpensive receivers are on ebay.
So, where are we price wise for flying one of these?
$60 for a kit from Alien Tech,

$4 for a battery,

$14 for a receiver,

two servos for $10, and

2 rolls of Parklite from Tower for $15 each (almost as much as the airplane!)
Try this site for something smaller and cheaper in covering. You could also get a roll of clearing mylar wrapping from the Container Store and a glue stick. The a light coat from your favorite rattle cans.
Here's a You Tube link to the Gentle Lady
All this brought up an idea.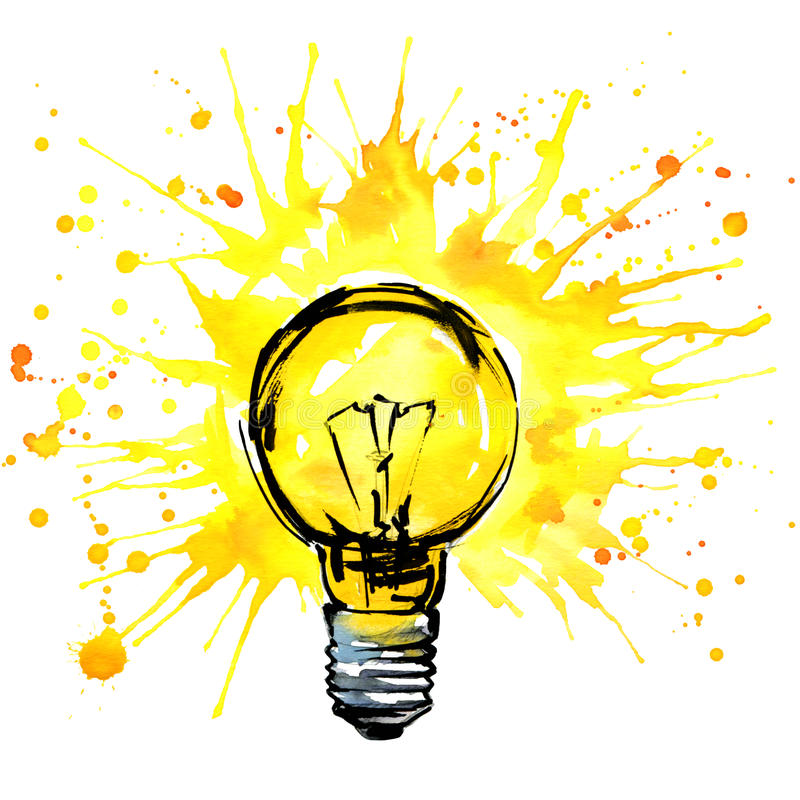 Why not have others suffer too? So, to encourage you to try the micro gliders, I will offer this:
Build your micro glider (wingspan less than 48")(No ARFs)
Fly it in a HOTSS Contest to be held in April 2021.
Rewards are:
Satisfaction from building something a little different.

Learning to build if you're new to the hobby

Winning some loot

Prizes for contest will be for:

Flight performance

Aesthetics of model

Participation

Prizes include:

New, in box, still shrink wrapped, untouched by human hands Sig Riser 2M kit.

Ultra micro receiver

Battery packs (4S 3000MaH NiMH) (you supply the lead) (Flat Pack, block or stick) (welded connectors)

9g servos

Battery checkers, servo drivers, koozies

If you're interested, let me know by e-mail at wperryvan@gmail.com. I'll let the others know and publish pictures of your build.

(Those providing pictures will receive a gift)